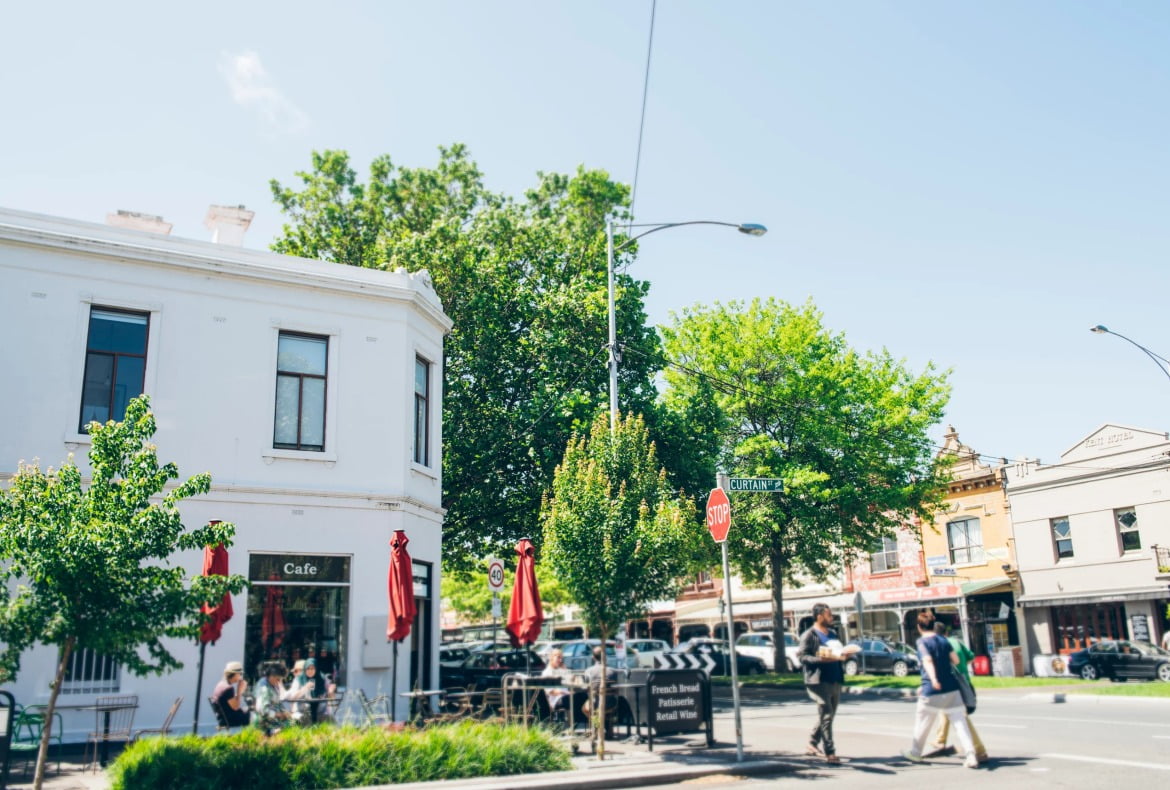 about the neighbourhood
Think Property & Co loves offering property management in Carlton North, which boasts a wonderful blend of Victorian and Federation homes – that line green spaces. Family friendly Carlton North, you'll find the quaint Rathdowne Street shopping village, where eclectic homewares stores, quirky fashion boutiques and one-of-a-kind bars and pubs make up the vibrant strip. Also in Carlton North you can't forget the wonderful Princes Park which runs along Royal Parade, (an extension of Sydney Road). You can take a walk, or walk your dog, it's a very peaceful place. Princes Park is also the home of the Carlton Football Club, arguably one of the most successful clubs in the Australian Football League. League football is not longer played at Princes Park, which makes it a delight for locals and visitors a like. One of Melbourne's greenest suburbs, there's a mix of ethnicities and cultures, ensuring a rich diversity of offerings for all residents.
Demographics
31.6% Couples, Singles and Homesharers under 35
17.8% Singles and Homesharers aged 35-54
10.7% Singles and Homesharers aged 55-64
looking for rental management in Carlton North?
If you're keen to discuss your property needs or just sick of bad property management do give us a call!
Delivering a bespoke Property Management and Sales service.
Randal Sharp 0404 209 555 or +61 3 9416 1708