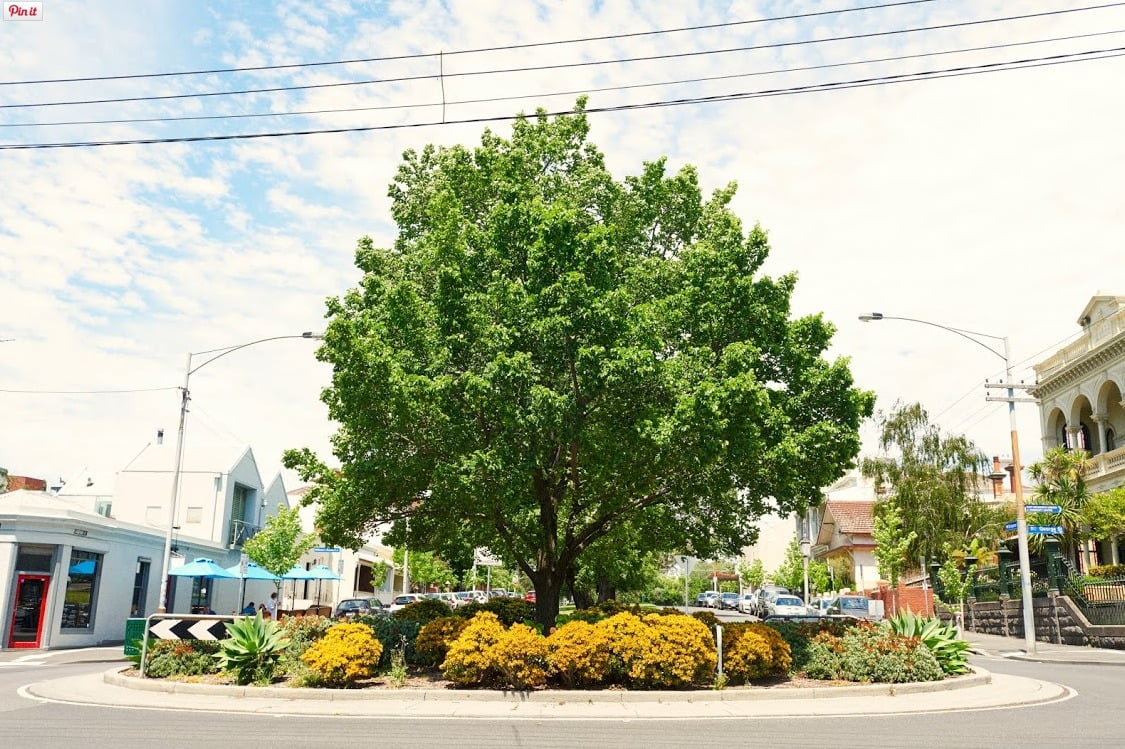 about the neighbourhood
Think Property & Co offer property management in East Melbourne, steeped in history and old-world sophistication whilst being leafy and gracious. Exuding an air of luxury, tree-lined streets are home to historic buildings some of the city's oldest houses, stately homes and picturesque parklands. East Melbourne is a magnificent enclave of spectacular terraces and Art Deco apartment buildings. The city's sporting lifeblood, the MCG, is the epicentre of East Melbourne, and city skylines, church spires and high-rise buildings can be viewed from all angles of this hill-dwelling precinct.
Demographics
31.0% Couples, Singles and Homesharers under 35
21.7% Singles and Homesharers aged 35-54
13.0% Singles and Homesharers aged 55-64
looking for rental management in East Melbourne?
If you're keen to discuss your property needs or just sick of bad property management do give us a call!
Delivering a bespoke Property Management and Sales service.
Randal Sharp 0404 209 555 or +61 3 9416 1708