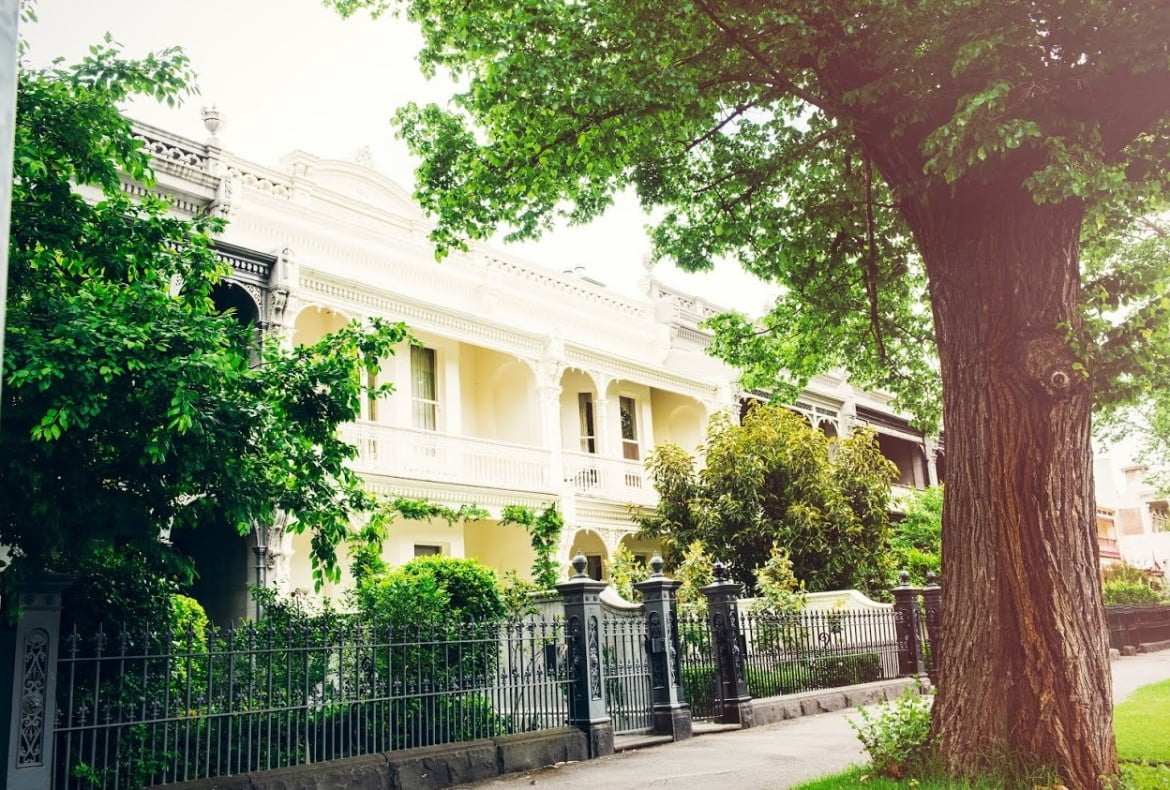 about the neighbourhood
Think Property & Co offer property management in South Melbourne. Historically known as Emerald Hill, predominant housing is terraced or semi-detached Victorian Architecture with the heritage listed beautiful Town Hall and clock tower- (who's bell on most days can be heard for miles around). You will find cult coffee roasters are hidden down cobblestone streets around the corner from the loved South Melbourne Market (home of the dim sim). Spectacular Victorian double-storey terraces and neat Victorian cottages populate the broad streets. A hub for creative talent with many of Australia's top design and creative agencies scattered around the suburb, Clarendon street strip features activity at one end then leads onto the tranquil Albert Park at the other also home to South Melbourne FC (one of Australia's most successful football clubs).
Demographics
23.7% Families, Couples, Extended Families and Single Parents aged 35-44
22.3% Couples, Singles and Homesharers under 35
11.3% Singles and Homesharers aged 55-64
looking for rental management in South Melbourn?
If you're keen to discuss your property needs or just sick of bad property management do give us a call!
Delivering a bespoke Property Management and Sales service.
Randal Sharp 0404 209 555 or +61 3 9416 1708