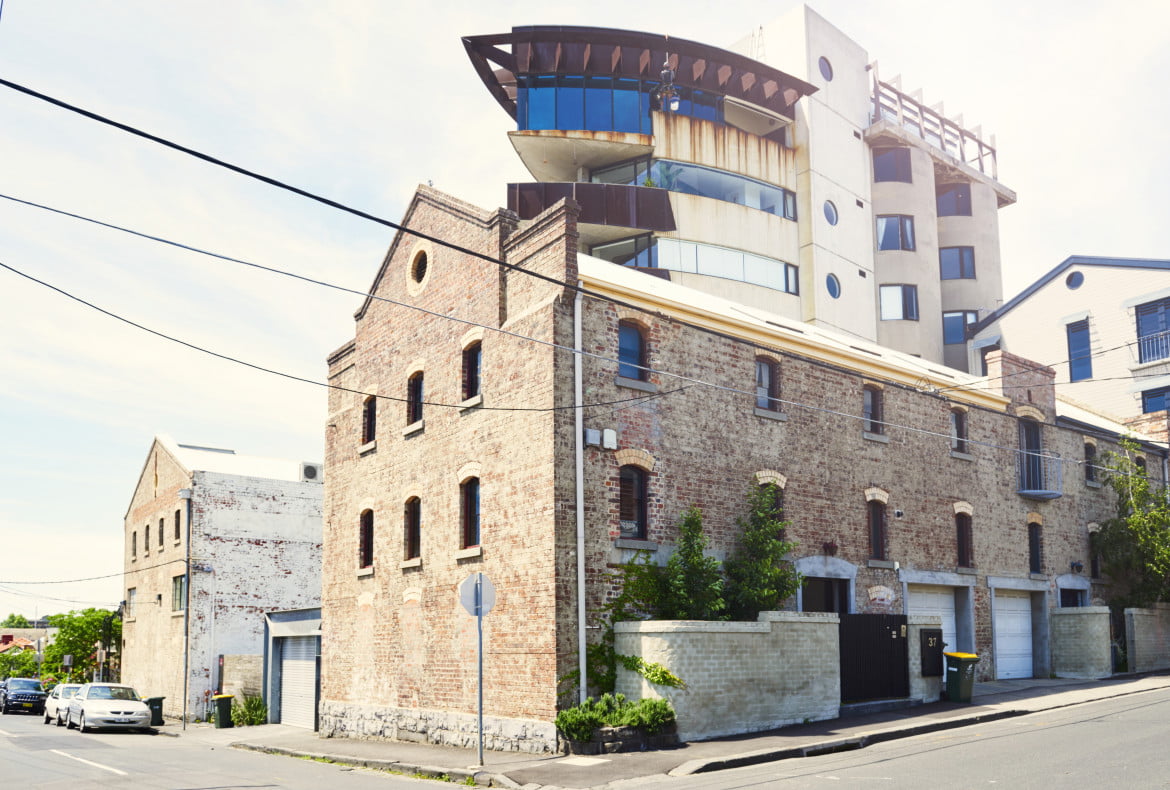 about the neighbourhood
Think Property & Co offer property management in Richmond. This diverse suburb is home to an eclectic mix of expensively converted warehouse residences, terrace houses from the Victorian-era and public housing accommodation. Architecture ranges from Iconic neon, renovated terraces and slick warehouse conversions. Well known for its popular factory outlets along Bridge Road, vibrant and popular "Little Saigon" area along Victoria Street and along Swan street features Melbourne's famous Dimmey and Fordges building and plenty of top-end homeware stores. Richmond living has plenty on offer.
Demographics
33.8% Couples, Singles and Homesharers under 35
23% Singles and Homesharers aged 35-54
10% Families, Couples, Extended Families and Single Parents aged 35-44
looking for rental management in Richmond?
If you're keen to discuss your property needs or just sick of bad property management do give us a call!
Delivering a bespoke Property Management and Sales service.
Randal Sharp 0404 209 555 or +61 3 9416 1708