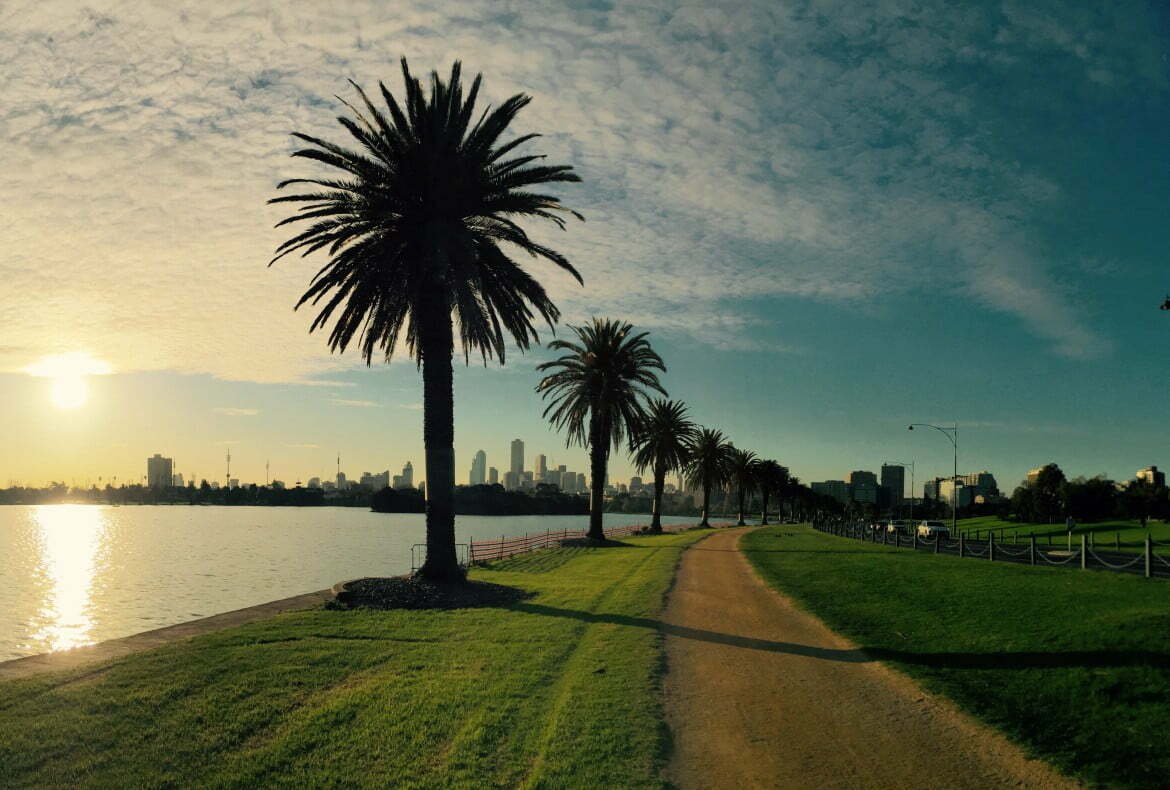 about the neighbourhood
Think Property serving Albert Park! From beach to race track, Albert Park extends from the St Vincent Gardens to Beaconsfield Parade and Mills Street. It was settled residentially as an extension of Emerald Hill (South Melbourne). Characterised by stunning wide streets, heritage buildings, terraced houses, open air cafes, parks and mature exotic trees, including; Canary Island Date Palm and London Planes scatter all around the suburb and feature prime of place along the main strip at the heart of the lake. It is an extremely beautiful suburb, which since 1996 has been home to the Australian Formula 1 Grand Prix. Only three kilometres from the heart of the city, Albert Park is popular for a range of activities like dog walking, jogging, cycling, sailing and rowing. Apart from the lake itself, other attractions include sporting facilities, ovals, playgrounds, restaurants and a five kilometres of walking and running track. Enjoy a barbeque or picnic with the family. Hire a boat and explore the lake. Walk, cycle or jog around the track, past green lawns and playing fields. Enjoy watching the colourful sailboats on the lake and take in the magnificent views of the city skyline. Sporting facilities include a golf driving range, gymnasium and the Melbourne Sports and Aquatic Centre.
Think Property & Co offer property management in Albert Park.
Demographics
35.3% Couples, Singles and Homesharers under 35
22.1% Singles and Homesharers aged 35-54
10.3% Families, Couples, Extended Families and Single Parents aged 55-64
looking for rental management in Albert Park?